Funeral Honours Roma Corso Francia
Decor, Assistance, Respect are Your Right, offering them to you is our Duty.
Funeral Services Città di Roma is the funeral home agency of northern Rome, fully available in the areas of Corso Francia, Ponte Milvio, Vigna Clara, Collina Fleming, Cassia, Camilluccia, Cortina d'Ampezzo and throughout Rome.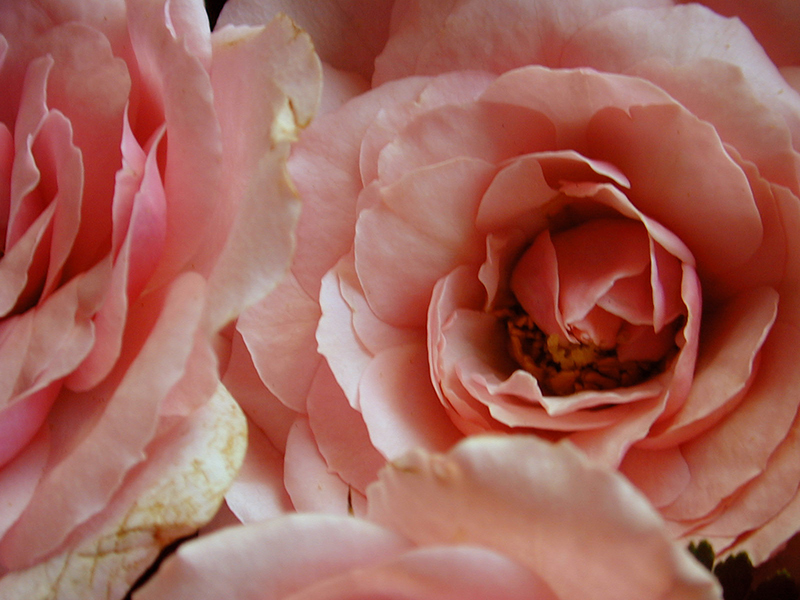 Grief is certainly one of the moments which we cannot avoid in our being. The loved one lost scars us necessarily and arouse moods that hits our feelings. During these sad and disorientation moments it is needed to give a suitable help that goes beyond the "simple", although important, funeral rites.
Transparency and clearness around funeral fees combined with essential and inseparable perception is our competence and make our company a landmark for families. Thanks to a freephone 800 203030 and also OPERA ROMANA CREMAZIONE, are available 24/7 for any further info. We are able to organise any kind of rites professionally, with immediacy and efficiently.
We guide relatives step by step, supporting them choosing the better solutions, managing logistic, administrative and communication aspects through to an efficient necrological service. Our trustworthy and experienced staff is well trained to deal with public even under psychological profile.
OUR MISSION CAN BE SUMMARISED IN FEW SIMPLE WORDS: DECORUM, AID AND CONSIDERATION. THEY ARE YOU RIGHTS AND GIVE THEM IS OUR DUTY.
To make difficult moments less difficult.
Servizi Funebri Città di Roma
We are at your complete disposal for information and quotes.