Decor, Assistance, Respect are Your Right, offering them to you is our Duty.
Funeral Services Città di Roma offers a cremation service in North Rome, available in the areas of Corso Francia, Ponte Milvio, Vigna Clara, Collina Fleming, Cassia, Camilluccia, Cortina d'Ampezzo and throughout Rome.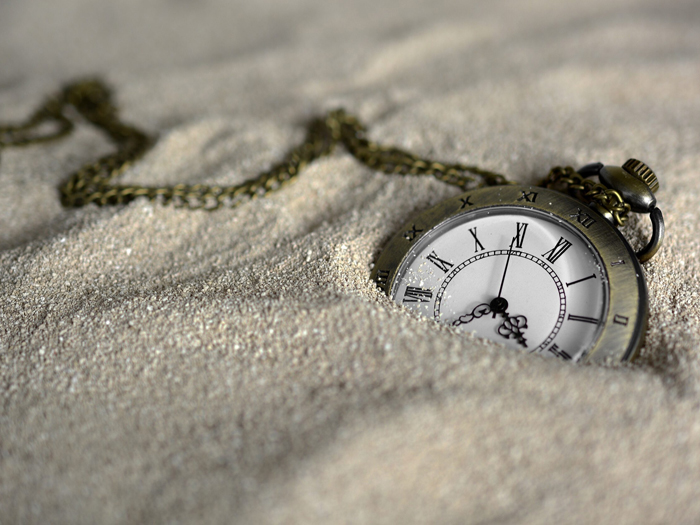 The increasing cremation request necessitated the creation, in the city of Rome, of a structure to accomplish such important task. The OPERA ROMANA CREMAZIONE on one hand is placed in a context of initiative which purpose is giving support and useful information to citizen to complete all the paperwork required to get cremated, (freephone 800 – 203030 – 24/7), on the other hand funeral rites organisation.
A new initiative formula named living agreement insured by insurance contract, give the opportunity to choose your own funeral service in advance, according to your needs, discharging your loved from any economic and organisational duty. It could be very difficult to manage in case of mournful event. In case of mournful, our officer will reach you the sooner the better and will help you to solve issues.
We will help you to carry out, with tact, all those choices apter for you and the departed person.
Per rendere meno difficili momenti difficili.
Servizi Funebri Città di Roma
We are at your complete disposal for information and quotes.